Eco-Experience: Self-guided Rangatira Day Trip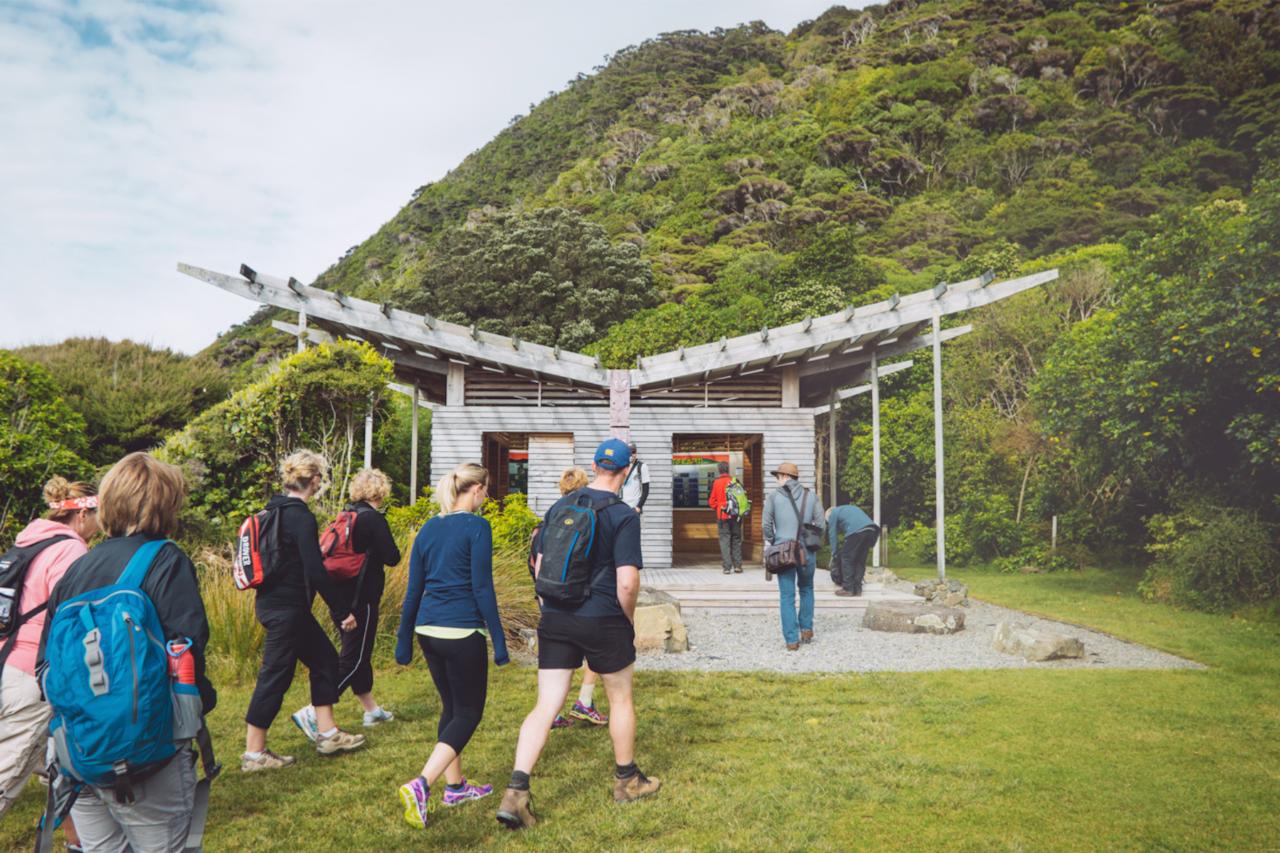 dan itibaren

NZD
129,00 NZ$
Süre: 6 Saat (Tahmini)
Lokasyon: Paraparaumu Beach
Ürün kodu: SGTR01
This is our most popular option if you're looking for a great whānau (family) day out.
This tour will take you to Rangatira, in the middle of Kapiti Island. Here you'll have the chance to climb the island's highest peak, or enjoy the lower tracks through old established forest.
This is ideal for those who want to see the denser old growth forest, and are keen for a more demanding walk than is available at Waiorua.
You'll enjoy an introductory kōrero (talk) with an experienced local guide and will then have plenty of time to explore and enjoy the island at your own pace.
You'll have around 5.5 hours on the island.

WHAT TO BRING
A water bottle

A packed lunch (unless you order one from us!)

Sturdy footwear - sneakers, hiking boots or sport sandals

A sunhat & jacket - suitable clothing for changeable weather conditions

Your camera!
WHERE TO MEET
Check in at 29 Marine Parade, Paraparaumu Beach, 20 - 40 minutes before your tour start time.
If you're looking for an all inclusive option check out our guided day tours.