Kapiti Overnight Tour - Ensuite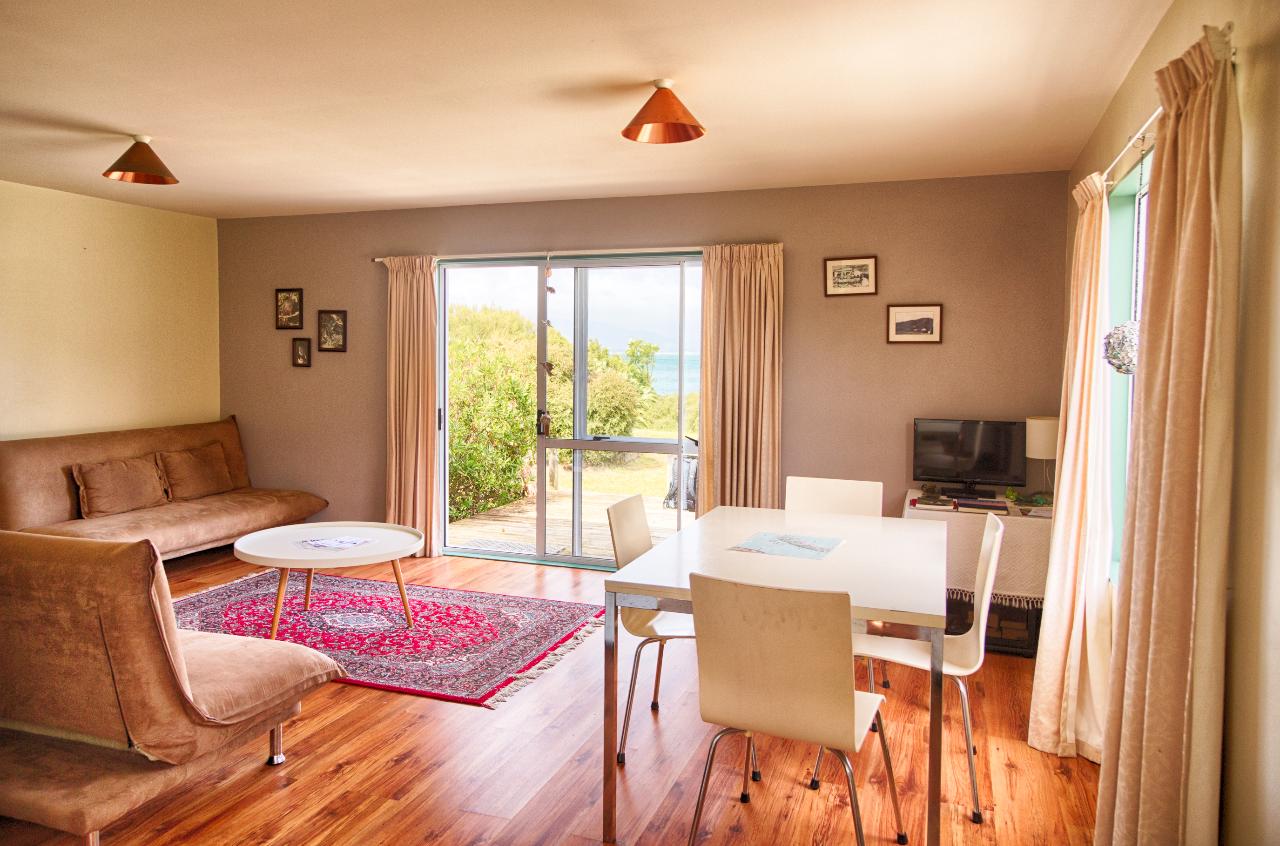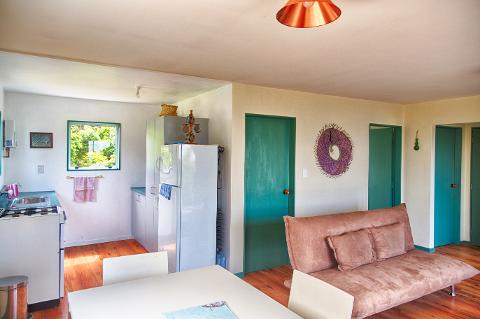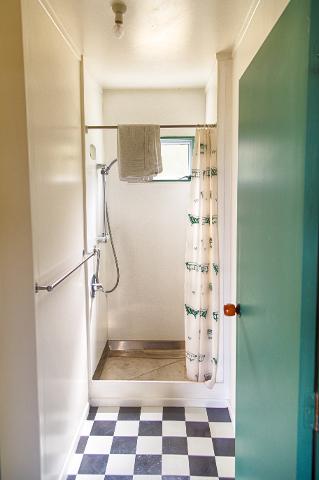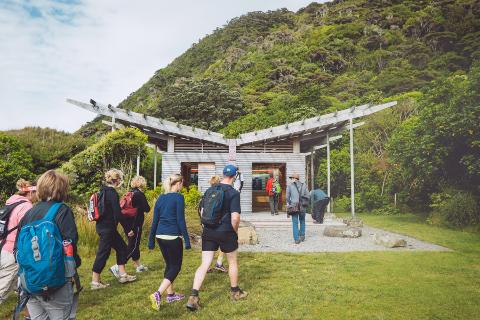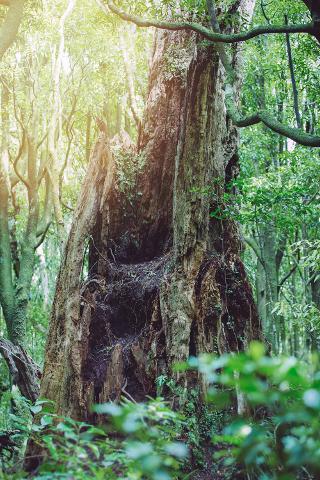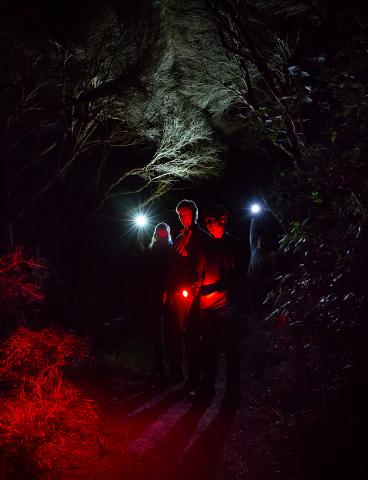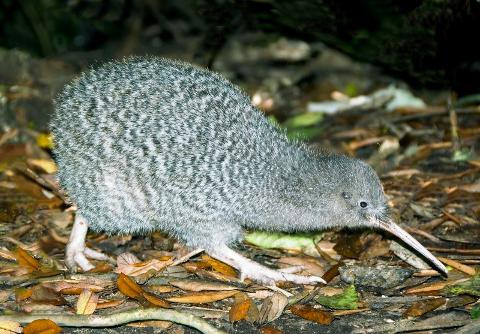 Duration: 2 Days (approx.)
Location: Paraparaumu Beach
Product code: PSDVV9
Whether you're a local or visiting from overseas, seeing Kiwi in their natural habitat is an experience not to be missed. Kapiti Island is home to over 1,200 Little Spotted Kiwi, making it the most prolific population to be found, and one of the most reliable opportunities to see them in the wild.
Spend the night and enjoy our famous hospitality and delicious meals, surrounded by stunning native bush and some of our most rare and beautiful native birds.
Our overnight tour package gives you 2 full days on the island. You'll spend your first day at Rangatira in the middle of the island, with the chance to climb Kapiti's highest peak, Tuteremoana, or explore the lower tracks through established New Zealand forest. In the afternoon you'll be transported to Waiorua, where you'll spend the night at the lodge. You'll be treated to local beer and wine, and a delicious home cooked meal.
You'll spend the night in our beach-view bungalow, complete with shower and bathroom facilities. A hot breakfast and fresh coffee will help you experience the world come alive as you watch the sun rise over Waiorua Bay, on one of the oldest sanctuaries in the world.
Your second day on Kapiti will be spent exploring the Waiorua tracks, with an easy coastal or moderate hill walk available. After a hot lunch at the lodge, you'll depart Kapiti in the afternoon of day 2. We have other options including an afternoon arrival or morning departure. You can contact us to arrange any other tour configuration.
You will take your day pack and packed lunch/drink with you while exploring Rangatira on your 1st day and leave your overnight bag on the boat ..... this will be taken up to our lodge at Waiorua. All bedding & towels are provided. Please bring your bathroom necessities.
Please note: the coastal walk is generally closed between 1 October & 31 March due to nesting seabirds.