Kapiti Day Tour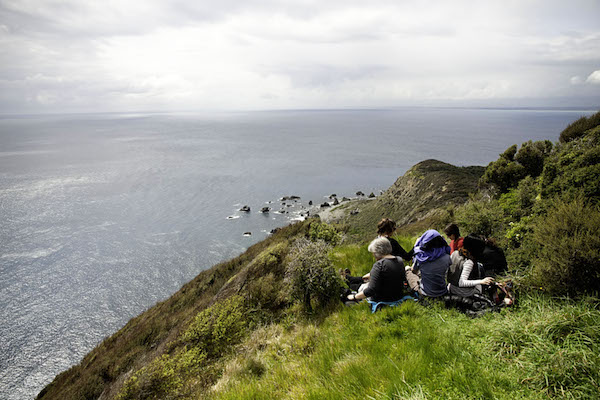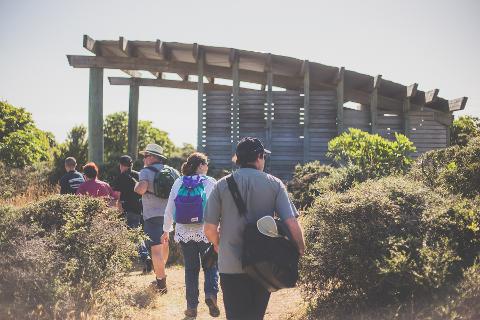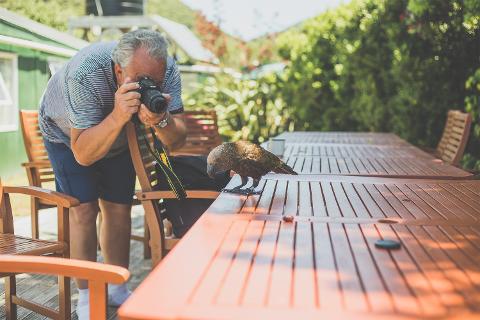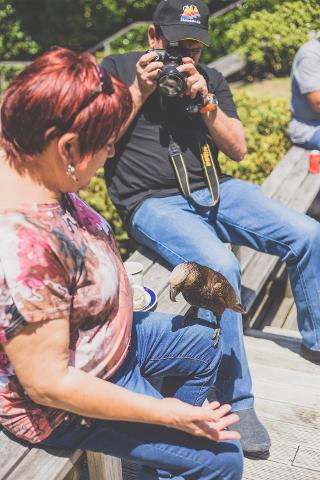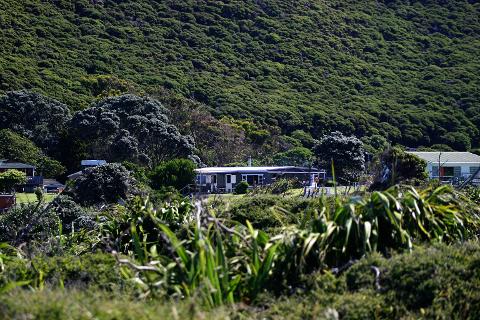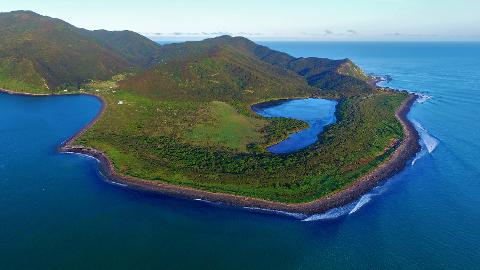 Duration: 6 Hours (approx.)
Location: Paraparaumu Beach
Product code: PWSQUH
A full day tour to Waiorua Bay, Kapiti Island, gives you the best of both worlds: a chance to experience a critically important predator free nature reserve, and our famous whānau (family) hospitality. Here you can learn of the unique balance of conservation, ecology and local human history that Kapiti offers.
An experienced nature guide will walk with you and share the rich human and ecological stories, and help you identify the flora and fauna around you. From the arrival of the first Māori to the eradication of the last rat, we will take you through the history of this land.
Sit down with the family and enjoy a delicious cooked lunch at the Lodge, surrounded by one of the most rich and diverse nature reserves in New Zealand. You can expect to see some of our most beautiful and endangered birds up close and personal as you share the space with the locals.
Our ferry departs from Kapiti Boating Club, Paraparaumu Beach, around 9:00am. The ferry will return to Paraparaumu beach around 3:00pm. Ferry sailings may vary by up to an hour depending on numbers. We'll confirm your departure time the day before your trip.
This package includes: ferry transport to and from Kapiti, an introductory talk, 1 hour guided walk, full lunch, and all DOC and council permits.
Please note: the coastal walk is generally closed between 1 October & 31 March due to nesting seabirds.